Sekolah STEM Terapan Universitas Prasetiya Mulya kembali mendapat kesempatan kunjungan dari Prof. Pitoyo Hartono, sebelumnya Prof. Pitoyo pertama kali berkunjung sebagai pembicara dalam seminar Technology Innofair 2019, pada kesempatan kali ini Prof. Pitoyo menjadi pembicara dalam Short Course dengan materi Basic Theory of Machine Learning and Primarily Neural Network yang berlangsung selama lima hari dari tanggal 2 sampai 6 September 2019.
Prof. Pitoyo yang yang ahli dalam Algoritma, Data Mining, Artificial Neural Network dan juga berperan aktif dalam proyek "Gundam Global Challenge" ini memberikan banyak ilmu dan pengalaman baru bagi mahasiswa STEM Prasetiya Mulya.
Materi-materi seperti Perceptron, Multilayered Perception, Deep Learning, Information & Entropy menjadi salah satu materi yang diberikan dalam short course ini, untuk memberikan gambaran mengenai materi-materi dalam Short course Machine Learning, Prof. Pitoyo juga memberikan praktik kepada mahasiswa agar memperoleh pemahaman yang lebih mendalam dalam short course tersebut.
Terlihat antusiasme yang tinggi ditunjukkan dari para peserta dalam menyimak penjelasan yang diberikan oleh Prof Pitoyo. Hal ini bisa dipahami bahwa Beliau merupakan sosok ilmuwan yang leading dibidang computer science dan materi yang Beliau berikan merupakan materi yang "mahal' dan advanced.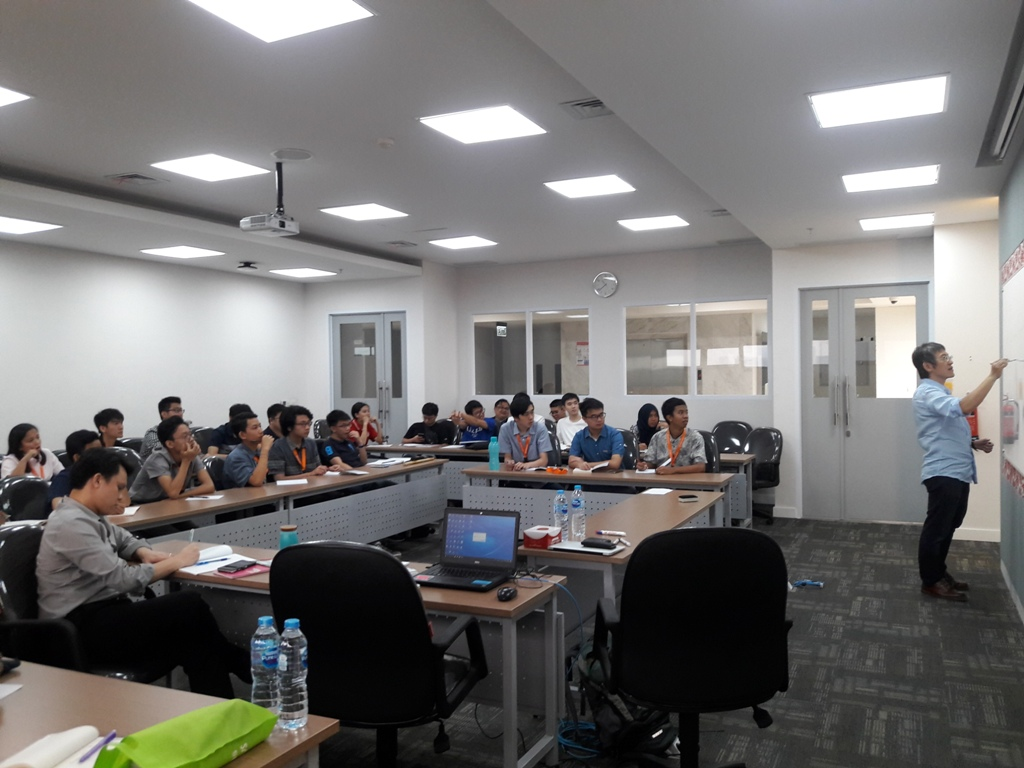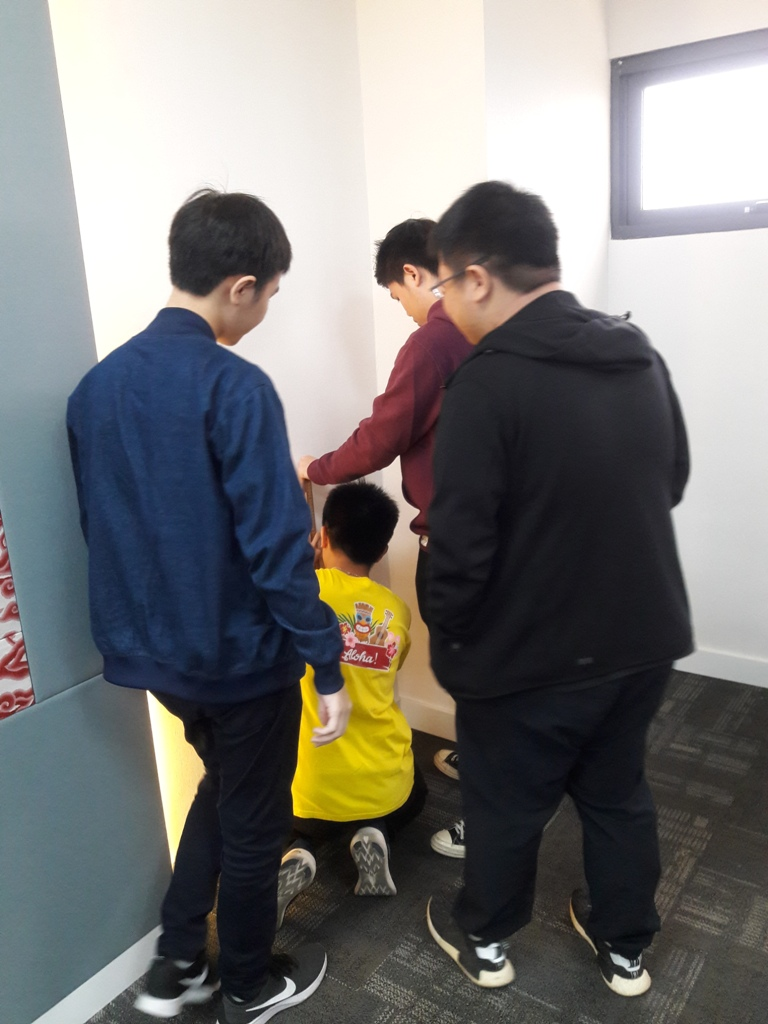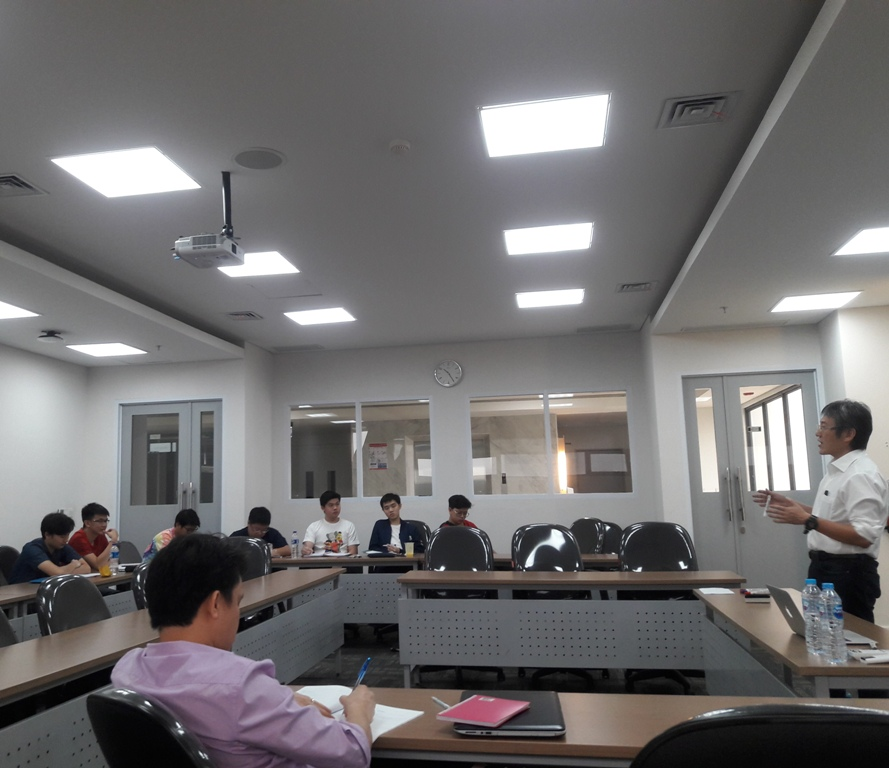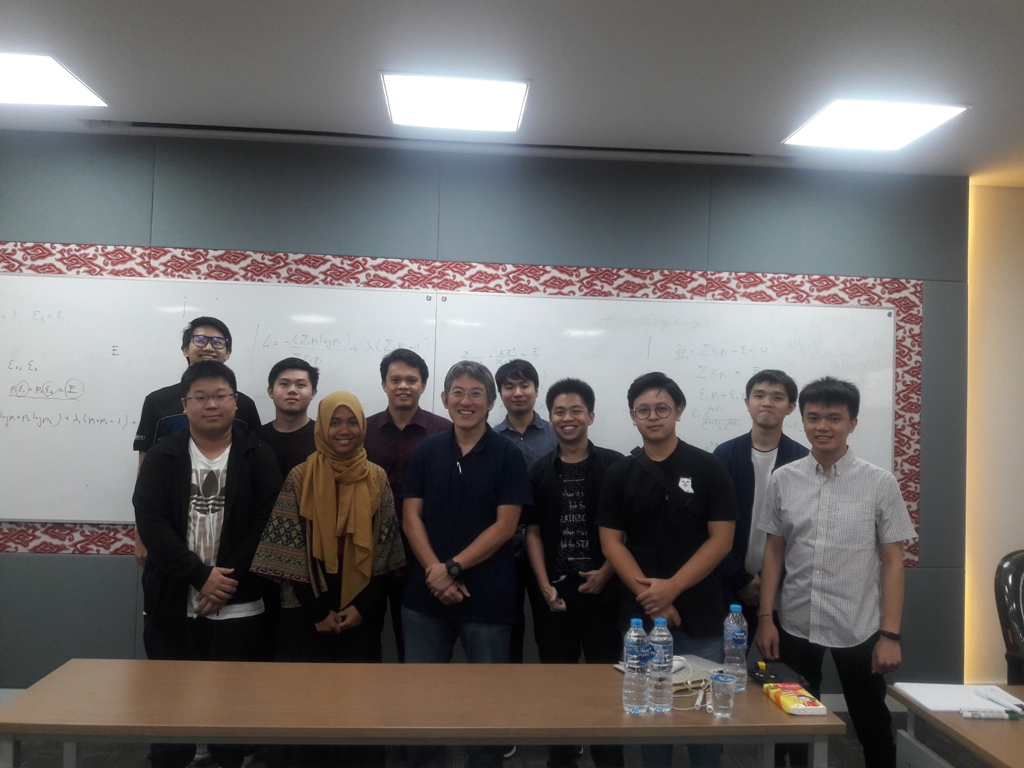 Dengan semakin banyaknya diadakan acara seperti ini diharapkan akan memberikan experience yang berharga bagi mahasiswa dan mahasiswi STEM Universitas Prasetiya Mulya dalam menekuni rumpun keilmuwan yang mereka geluti dengan belajar langsung dari tokoh-tokoh nasional maupun internasional dengan kualitas riset yang baik.